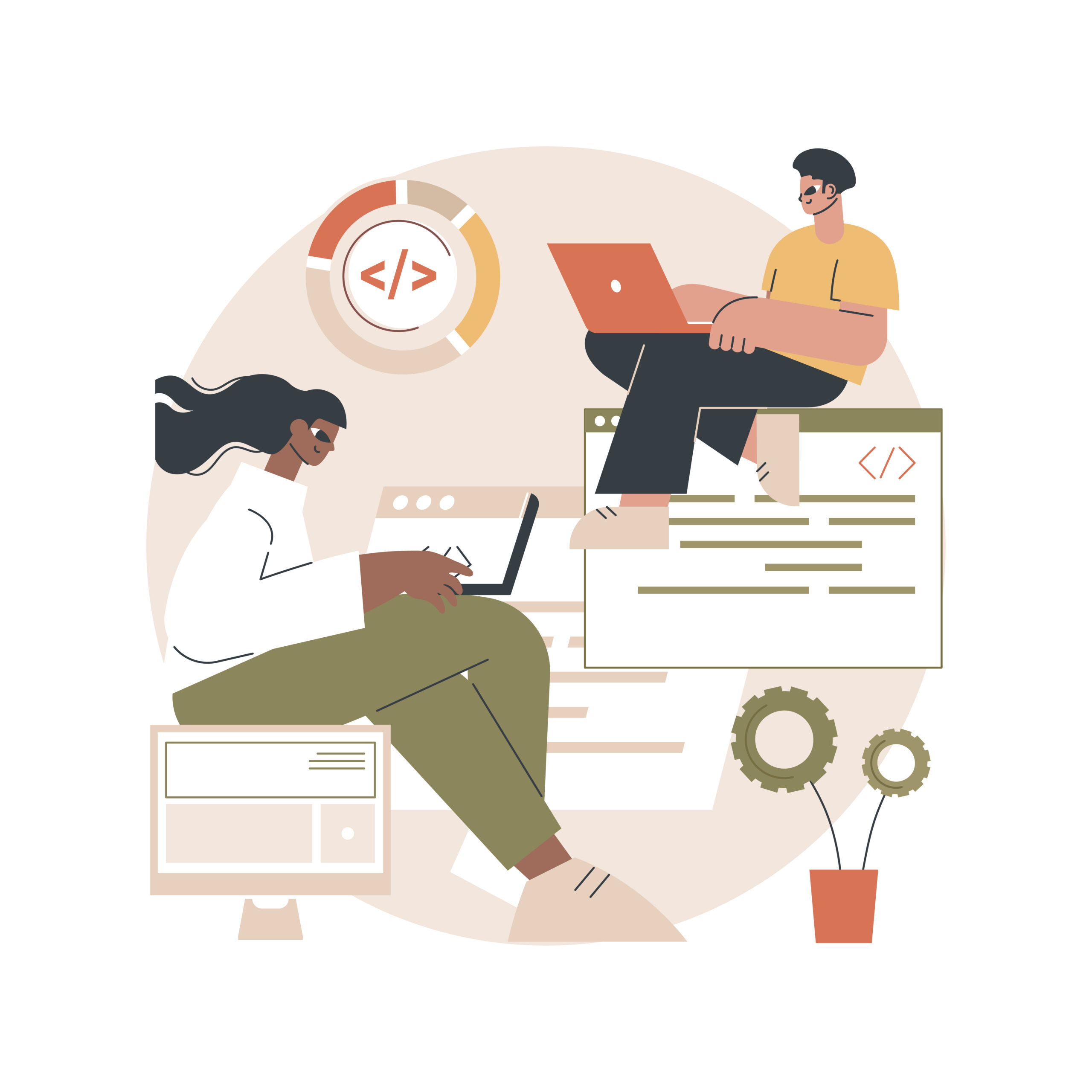 Apps for good
Software applications made by students for social good
What is the problem?
There is a growing technology skills gap among college graduates in the United States. According to the National Association of Colleges and Employers, 67% of employers report that college graduates lack the technical skills needed for entry-level software engineering and programming positions. 39% of software developer jobs seek applicants with at least three years of experience, meaning college graduates without practical experience are less employable.
While some college graduates struggle to meet the bar for employability, many local communities face challenges – like food insecurity, lack of access to affordable housing and healthcare, and unemployment – where technology-based solutions could make a real difference. Feeding America estimates that over 34 million people face food insecurity in the United States. Over half a million people experience homelessness on any given night in America.
This presents a dual problem: college students graduate without the hands-on technical abilities employers need, while communities lack accessible technology solutions for pressing challenges. Bridging this gap requires providing college students practical software development training to drive social change and meet demonstrated community needs.
What is our solution?
Through our Apps for Good program, Teamup equips and supports college students to develop software-based solutions that drive social change. We organize interdisciplinary student teams and provide them with the resources to take on real-world software projects to address social issues and community needs.
Our support includes project management tools, cloud computing resources, hardware, and expert mentorship from industry professionals. With Teamup's guidance and infrastructure, students gain hands-on experience building apps that make an impact, from conceptualization and scoping to programming, testing and launch.
By working on technology projects tailored to address real-world issues, students can build their software engineering skills while making a social impact.
What is the target audience?
College undergraduate students
College graduate students
How does Apps for Good work?
We organize student cohorts in the Spring, Summer, and Fall. The cohorts are made up of students from partner universities. Each team selects a project from our database of proposals aimed at driving social change. Teamup provides access to computing resources, hardware, design tools, and technical mentors to support students in bringing these apps to life.
Industry experts volunteer as mentors, guiding student teams through the full software development lifecycle – from ideation and planning to programming, iteration, testing, and launch. Mentors advise their team from kickoff to completion, ensuring students get hands-on experience while adhering to software engineering standards.
What types of projects do we work on?
View the list of active projects here: https://github.com/teamup-org/projects/wiki
Who are the technical mentors?
The technical mentors are industry professionals who volunteer their time to guide and advise the students through the software development process. These are software engineers, developers, programmers, and analysts from various technology companies, startups, and consulting firms.
Are you interested in mentoring teams of students? You can apply here: https://forms.gle/KVN4Bq3yDPDa2jqPA
Learning outcomes for the students
Acquire a solid understanding of software engineering
Improve complex problem decomposition and scoping of large projects into actionable components
Enhance system design thinking to map solutions to community needs and issues
Learn to integrate feedback and iterate development based on user research findings
Appreciate the power of technology to create positive change for communities
Gain first-hand civic engagement experience by identifying and addressing real community needs
Develop skills to assess the effectiveness and impact of civic tech solutions
Students
Are you interested in joining a team? You can apply here: https://forms.gle/u9R75nACAj9pYa8g6
Projects duration
Each project is approximately 3-6 months.