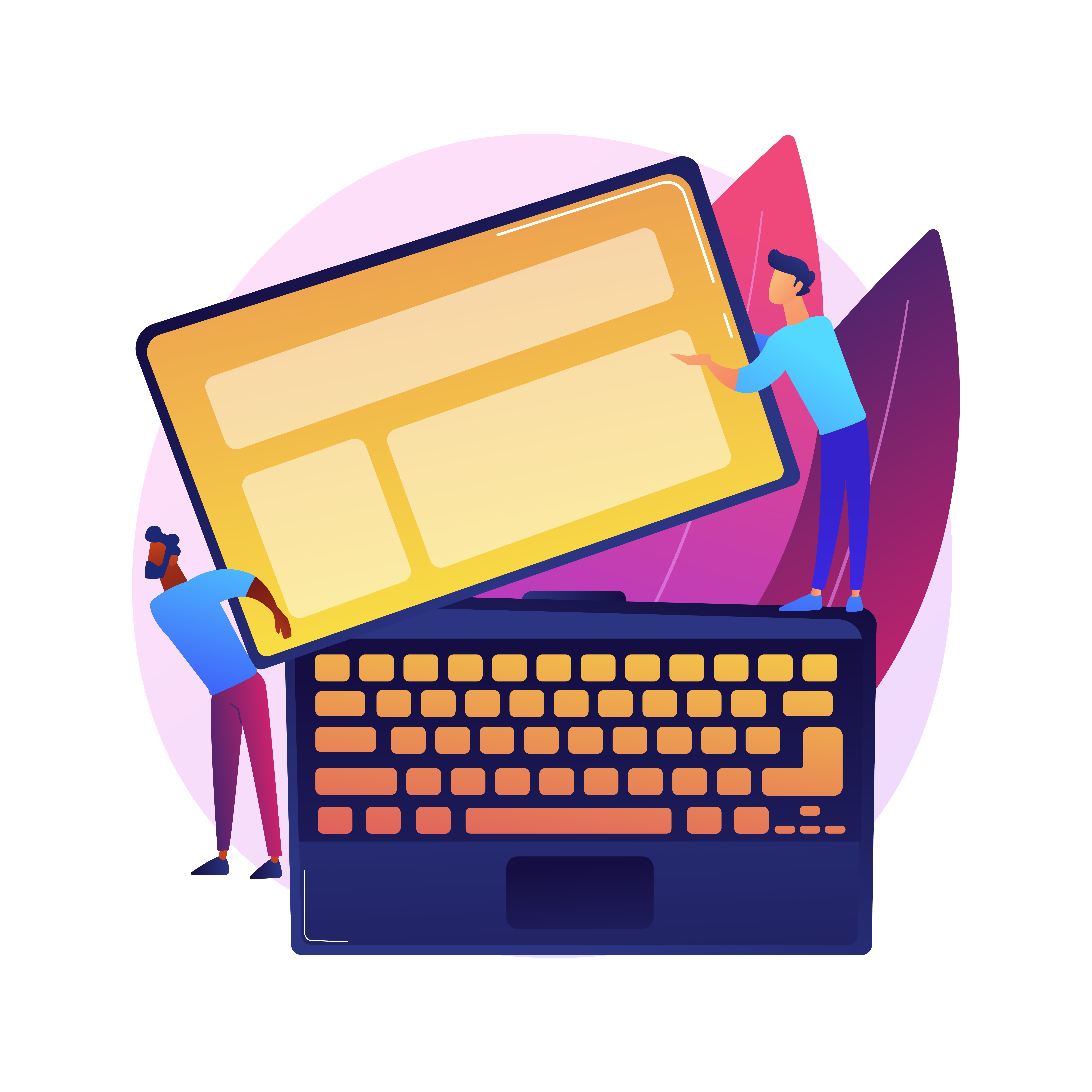 Computers for good
Our computer recycling program provides a second life to gently used computers by collecting, refurbishing, and reusing them for our computer science bootcamps.
Description
Our computer donation program bridges the digital gap and empowers students with limited resources with access to technology. Through generous contributions from individuals and businesses, we collect used computers and refurbish them.
These revitalized devices are used in our classrooms for bootcamps. By equipping students with no computers with the tools for digital literacy we enable them to unlock their potential and participate fully in the digital age.
What can you donate?
Computers
Printers
Monitors
Development boards: Raspberry Pi, Arduino, or similar boards
What are the minimum requirements for computers?
Memory (RAM): minimum of 4GB
Storage: minimum of 64GB
Connectivity: built-in Wi-Fi and Ethernet
How to donate devices?
Fill out the form below
We will mail you a prepaid shipping label
Mail the devices using the provided label