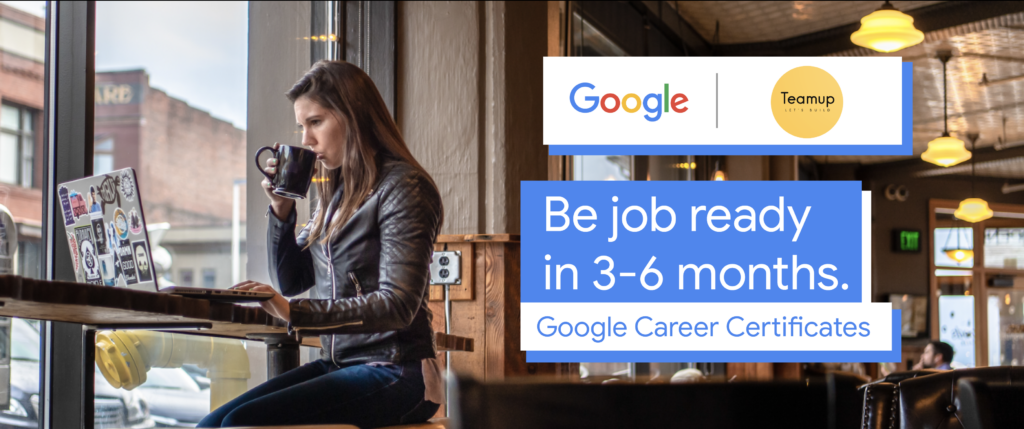 Get professional job training from Google & Teamup
Gain the job-ready skills you need to launch or advance your career in Data Analytics, Cybersecurity, Digital Marketing and e-commerce, IT Support, Project Management, or UX Design.
What are Google Career Certificates?
Google Career Certificates is an online program that provides job seekers with in-demand skills through job training without the need for a college degree or prior experience in cybersecurity, data analytics, digital marketing & e-commerce, IT support, project management, and user experience (UX) design.
Each Google Career Certificate program provides instructional videos taught by Google experts, readings, assessments, hands-on activities, and more to help you achieve proficiency in the subject matter. When you complete all of the courses in the program, you will earn a certificate and unlock access to career support resources.
What is the curriculum for each certificate?
Visit each of the pages below to get a full description of the curriculum for each certificate.
How to register for the courses?
Scholarships for the new Google Career Certificates are now available, and Teamup is excited to help bring these scholarships to our community. Click on the button below to apply for the scholarship. Apply here.
What are the resources for graduates?
The following resources are available to you only once you obtain a Google Career Certificate.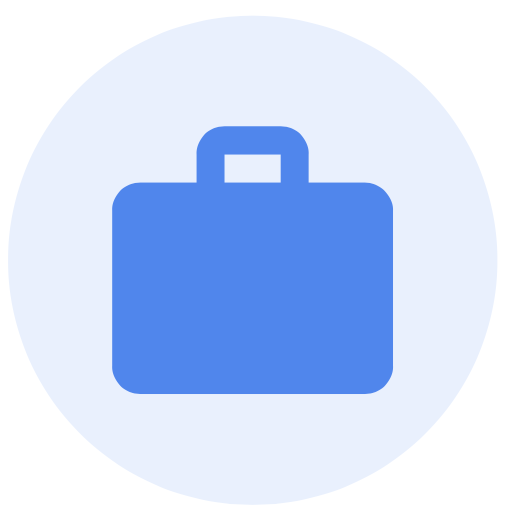 Engage with a Recruiter on CareerCircle
Work with a local recruiter through CareerCircle and get connected with jobs matched to your personal career goals. Search for common job titles in your industry and actively apply for opportunities through the over 150 employers in the Employer Consortium and 80% of Fortune 500 companies.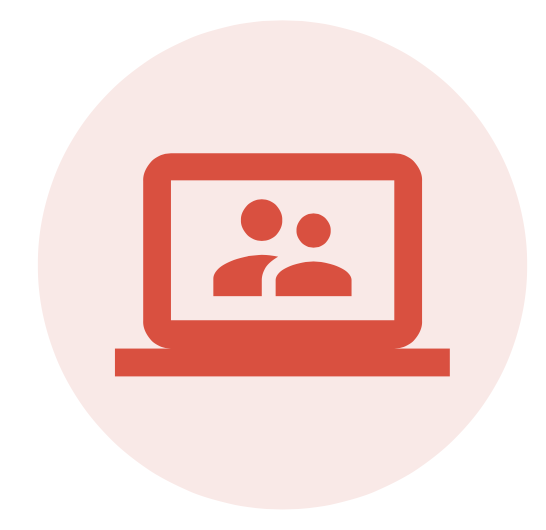 Practice With Big Interview
Build your resume, participate in simulated mock interviews, and receive job search tips on Big Interview.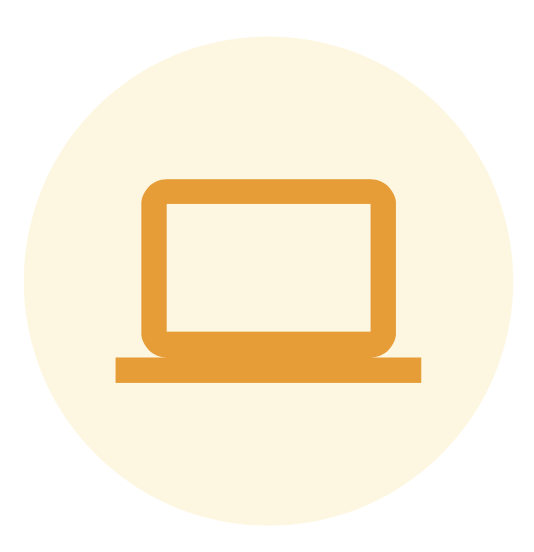 Prepare with Interview WarmUp
Practice answering interview questions to get more confident and comfortable with the interview process. Your answers are transcribed in real-time so you can review what you said and discover patterns in your responses on Interview Warmup.