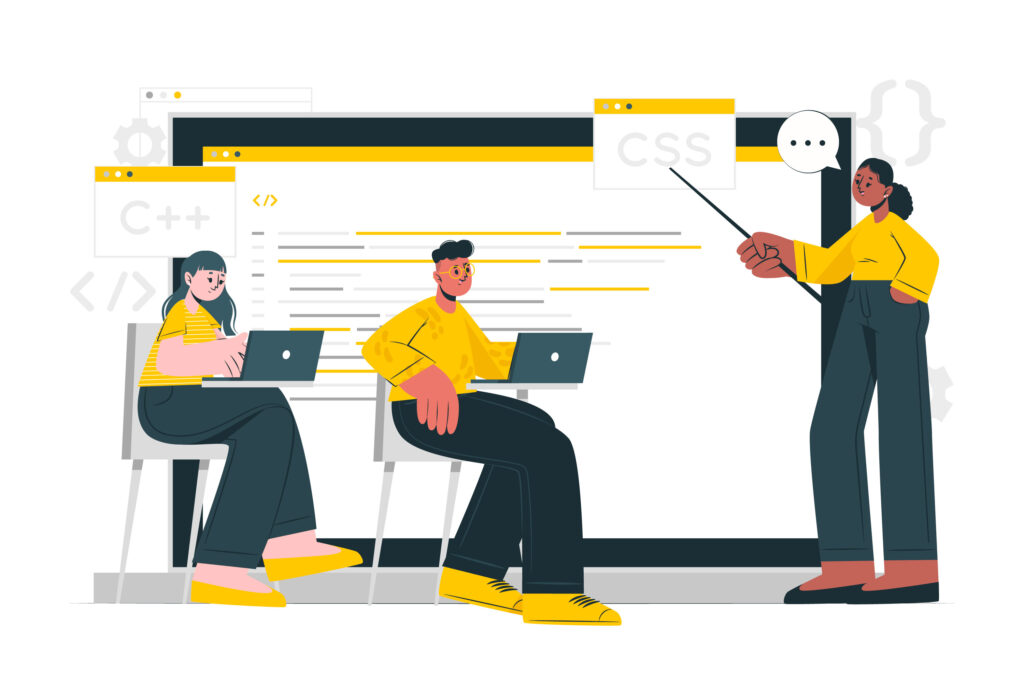 Coding bootcamps
The coding bootcamps are intensive, short-term training programs designed to teach students the skills needed for a career in programming or software development.
The programs are focused on practical, hands-on learning and aim to quickly equip students with the necessary technical skills to enter the workforce.
Intro to computer architecture
TeamUp partners with RISC-V Education to teach computer architecture to high school and college students.
Students can learn RISC-V from the ground up, starting with the fundamentals all the way to creating their first design.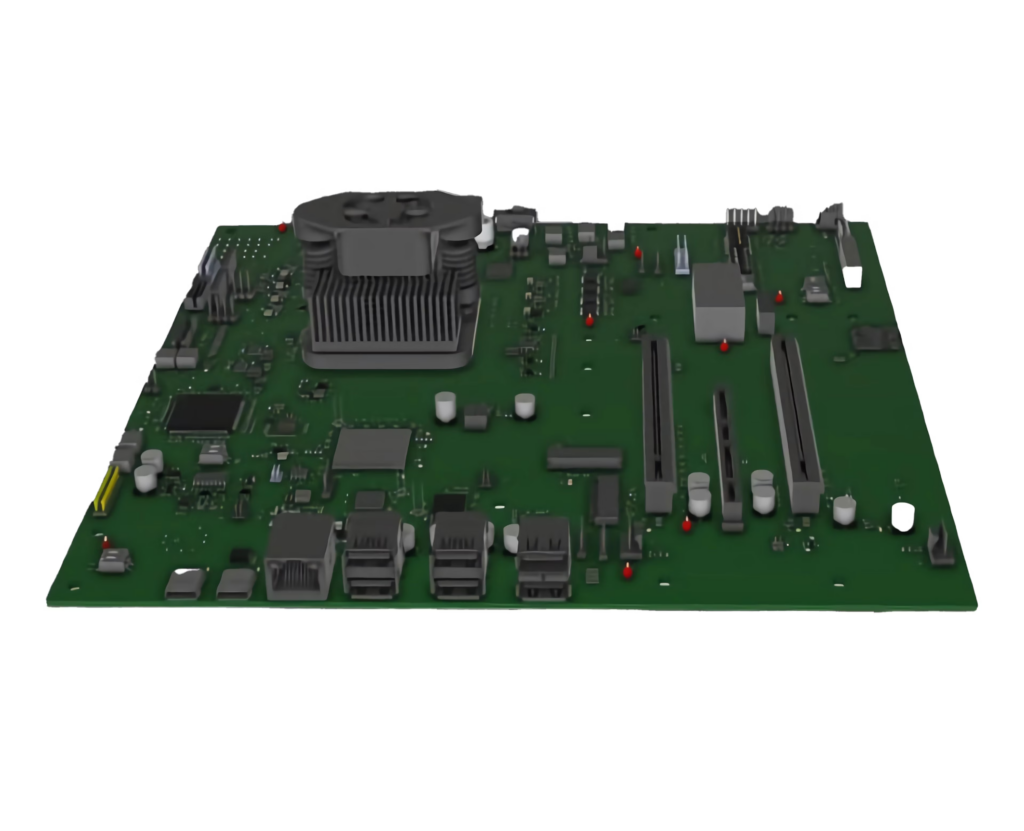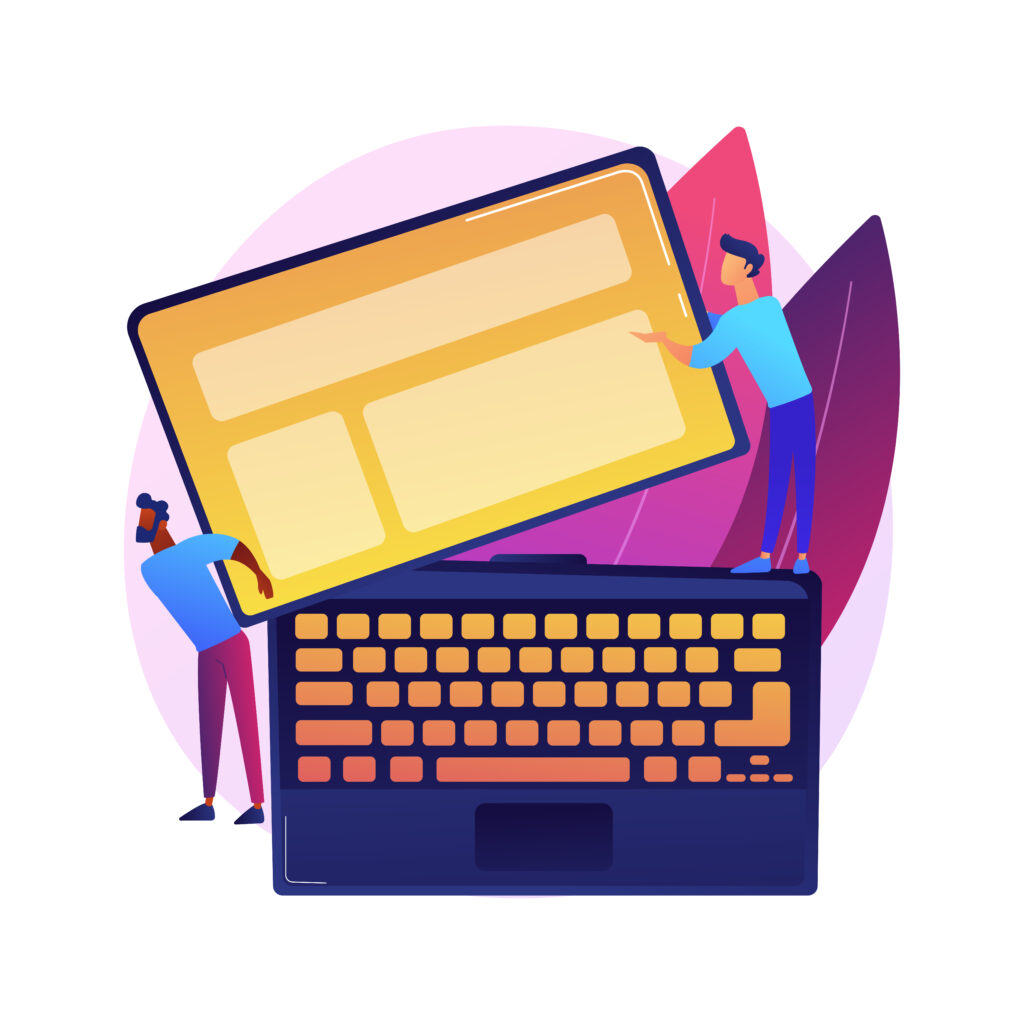 Computers for Good
Computers for Good is a recycling program that provides a second life to gently used computers by collecting, refurbishing, and reusing them for our computer science bootcamps.
These revitalized devices are used in our bootcamps. By equipping students with computers, we enable them to unlock their potential and participate fully in the digital age.